Ubisoft has finally broken the silence and told us what to expect next, and it's not something many of us WERE expecting.
As you can see in the image below, we've got updates coming for AI teammates first, rather than the Tomb Raider crossover ("Treasure Hunt"). This one is of particular interest, and I even got a not-denial from Ubisoft when I asked about one of my biggest requests regarding AI teammates.. The ability to turn individual ones on/off, rather than having a full team.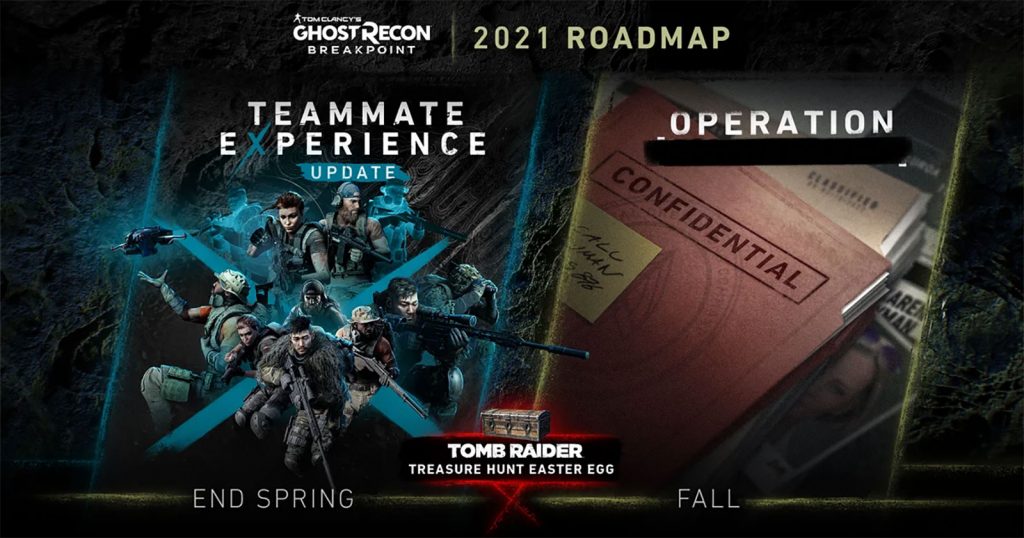 Of course, it's not just what I heard from Ubisoft when I asked, but the image itself reveals a subtle clue..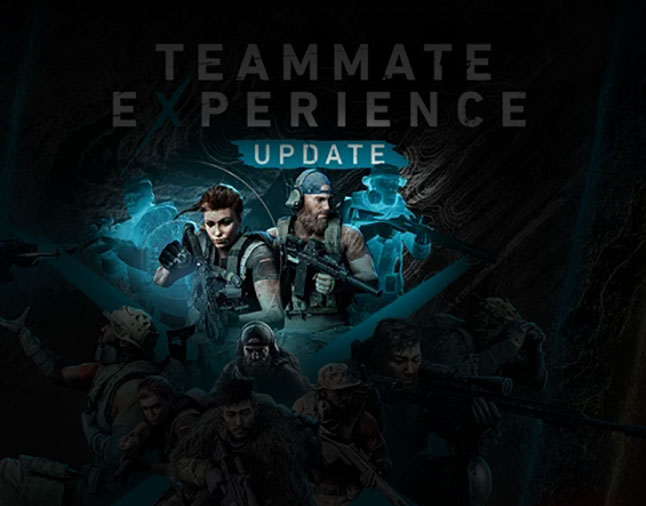 You'll notice that 2 of the teammates in the highlighted portion are transparent, which is a pretty big clue.
Of course, you'll also be able to help your teammates earn experience and new abilities, which will include new missions. This all comes at the end of Spring.
Then, we transition to the Tomb Raider crossover, leading into the fall release of the next major update (which most have speculated as being Moa island), which we have little to no info on. It could be another raid, or a mix (much like Golem Island is now), but we won't know for sure until we get closer to release.
Get the full scoop from Ubisoft.