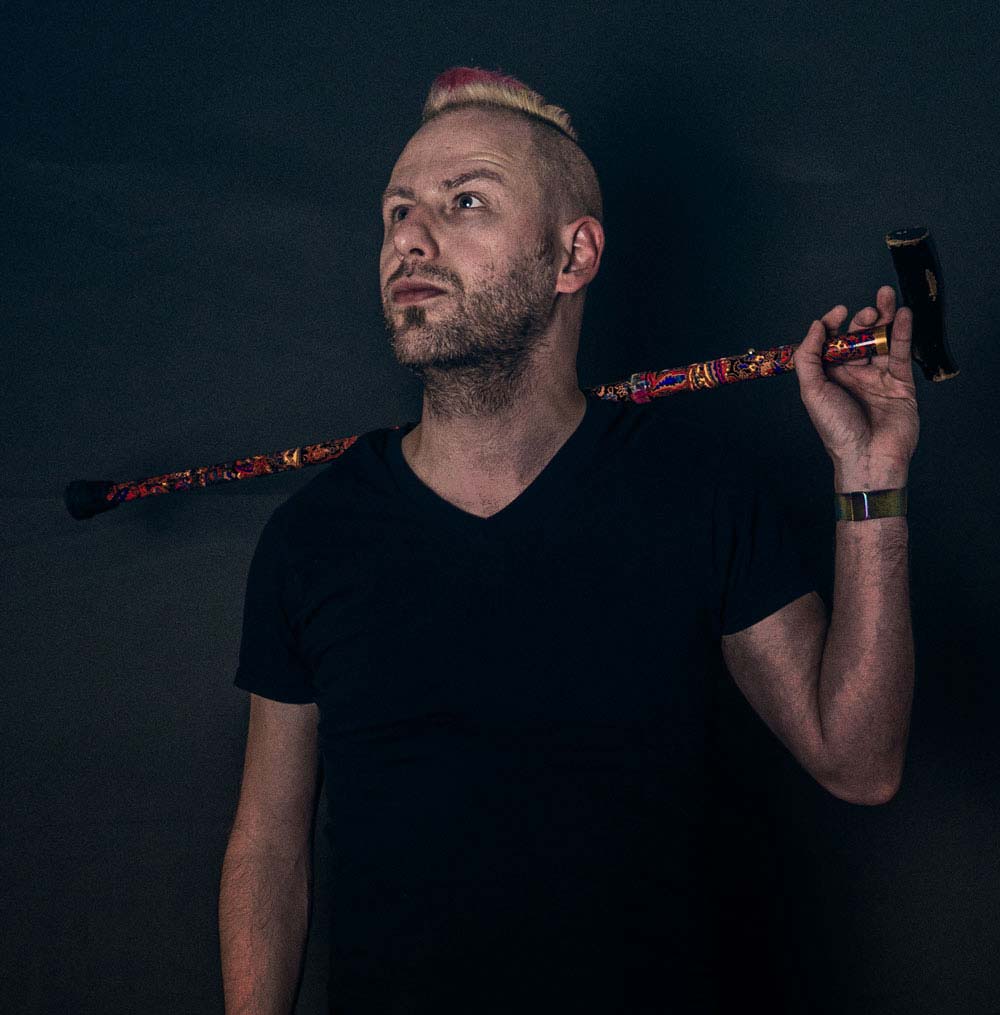 Ghost Gamer News, founded by Will Leffert, started from the time he invested in creating sniping guides for Ghost Recon Wildlands and Breakpoint. After seeing all the interest generated for the content, he decided to start working on an idea for a news site dedicated to stealth & sniper gameplay niches. Occasionally, this also includes tactical gameplay. In late 2022, Will began to expand coverage to include simulation-based games, such as Star Citizen.
GGN is, as of writing this, 100% supported by (minimal, comparatively speaking) ads on the site. Will does his best to ensure that the advertising is relevant and not-scammy, which is hard to do when you're the sole owner, developer, writer and curator of content.
In mid-2021 GGN finally reached a point where it would start to break even on hosting costs by the end of the year, thanks to the detailed and hyper-focused guide content while also adjusting the content strategy to focus on nearly 100% original content, rather than also curating news from other sources. Along with that, Will began streaming, which has opened up an entirely new audience to his content creation style.
GGN has, and will for the foreseeable future remain a 100% independent source of stealth and sniper gameplay news and guides.
Future plans for GGN include the hopes to build a community around the niches GGN loves, offering payment for others passionate about stealth, sniper, sim & tactical games to help in content creation, and more.
If you'd like to buy Will a coffee, feel free to PayPal him at wfl@classicwfl.com. Alternatively, visit his website at https://www.painpropaganda.com and buy some of his art, music, or more.