Most of the games I've been interested in covering this year have turned out to be absolute flops.. And because of that trend I've been able to give Miasma Chronicles the attention it deserves much sooner than planned.
You see, despite being relatively low-priority for me, so far it has ended up being rather solid and fun, and I find myself excited to play it as soon as I can.
Miasma Chronicles: Building on classic mechanics
The Bearded Ladies, the developers behind Miasma Chronicles, are no strangers to turn-based tactical gameplay. They're behind Mutant Year Zero, another solid turn-based game that saw a fair amount of success.
Miasma Chronicles continues the trend of building out a game that uses classic turn-based mechanics that anybody who has played an old-school Fallout or X-Com game will be able to appreciate. It's nothing ground-breaking here, but there is nothing wrong with that.
The stealth system is appreciated as well; before entering combat you can stealth your way around encounters to get the best positioning while outside of the turn-based system, which is a unique implementation here.
Miasma Chronicles: A weird and wonderful world
Another aspect of the game I'm enjoying is the world design and graphics; the game is seriously gorgeous, and the worldbuilding is equally delightful (although maybe a little predictable).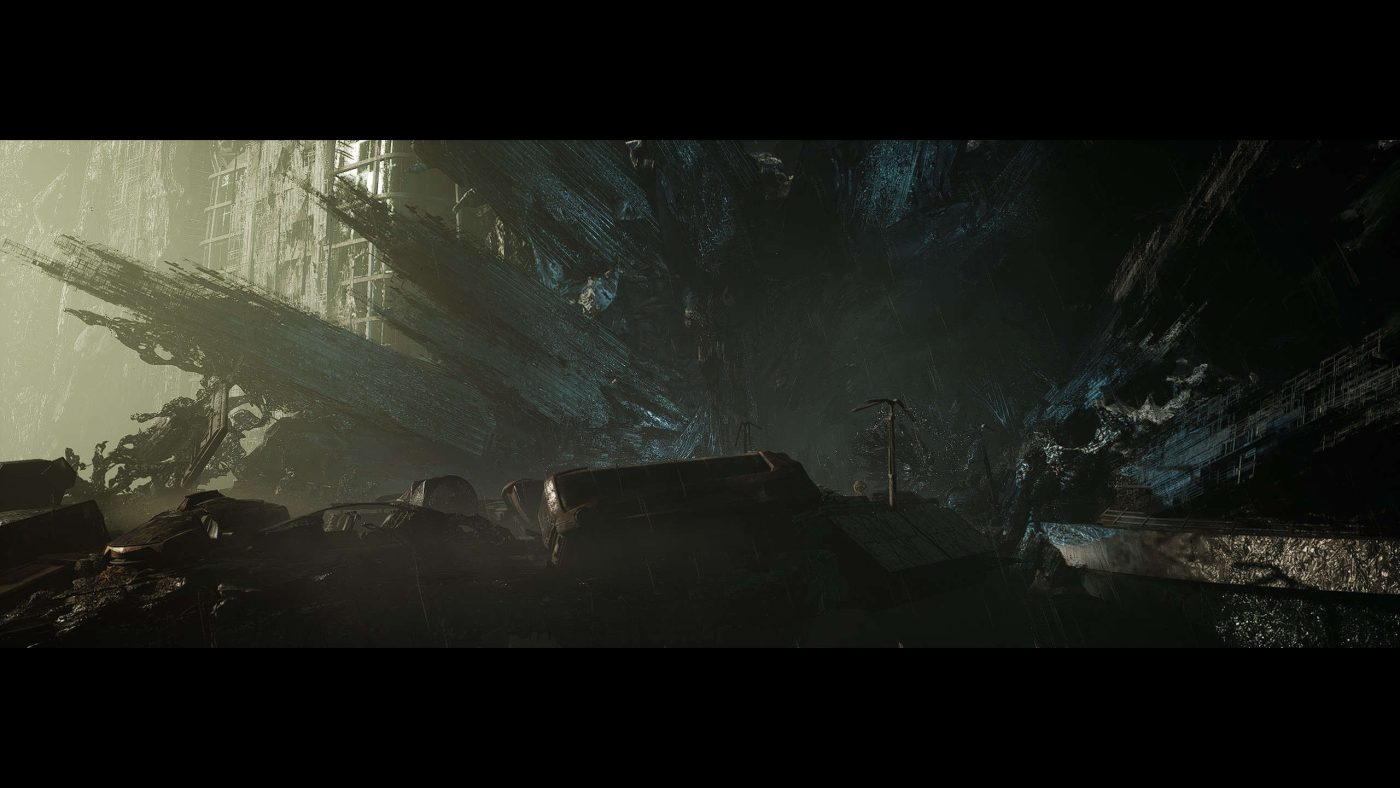 The universe itself feels like if they took a classic Fallout and fleshed it out with a bit more detail in the writing and handed the visuals to someone who actually knows how to do camera direction and set design.
Both tie in together incredibly well and create an atmosphere that feels substantial and immersive.
And exploring that world? *chefs kiss*
The game isn't without faults; so far everything is very reminiscent of Full Metal Alchemist (if it were set in a hellish modern landscape), and I did have a number of performance hiccups (stuttering during explosions was a big one), but otherwise so far I've enjoyed my time in the game, and am looking forward to playing more in order to build out my full review.