Well, that was quick. Shortly after getting a hint about something related to the older Konami titles potentially making a PC resurgence, they've gone up on GOG!
Just a fair warning, these are NOT remasters. They are a bit rough around the edges visually. Well, more than a bit. I mean, just take a look at this beauty right here..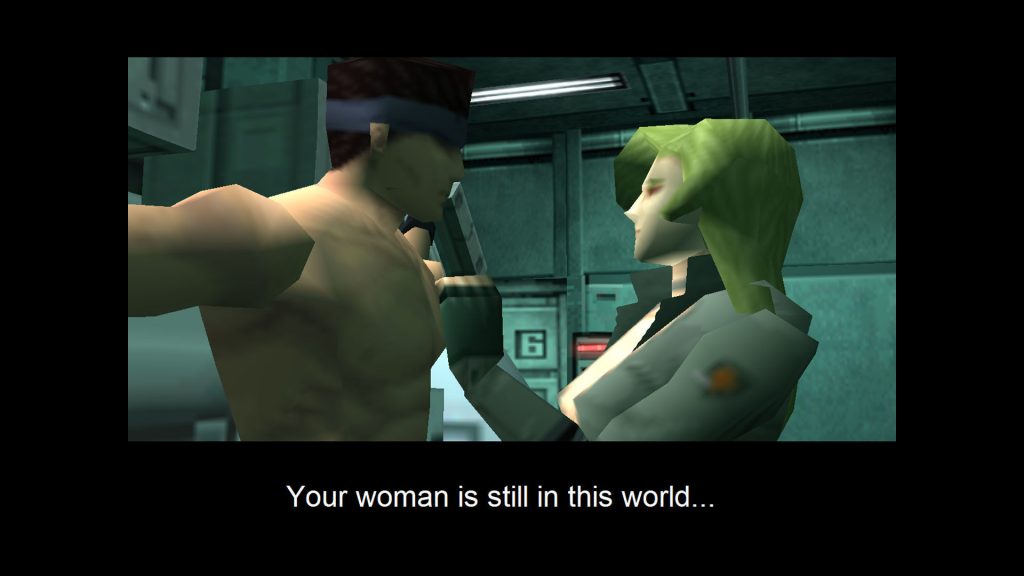 Still, if you're in the mood to reminisce for classic stealth gameplay, here's your option.