Thankfully, CI has given us a reprieve from countless skin & rifle DLC (which are paid), and instead bestowed upon us a new region with plenty to do if you're tired of trying to do the more challenging challenges in the previous regions.
Watch the trailer for the new mission DLC below.
The new contract location is a "Classic" contract, so if you were hoping for more long-range shooting, you'll be disappointed. This one, however, appears to include a number of interesting challenges for stealth-focused players.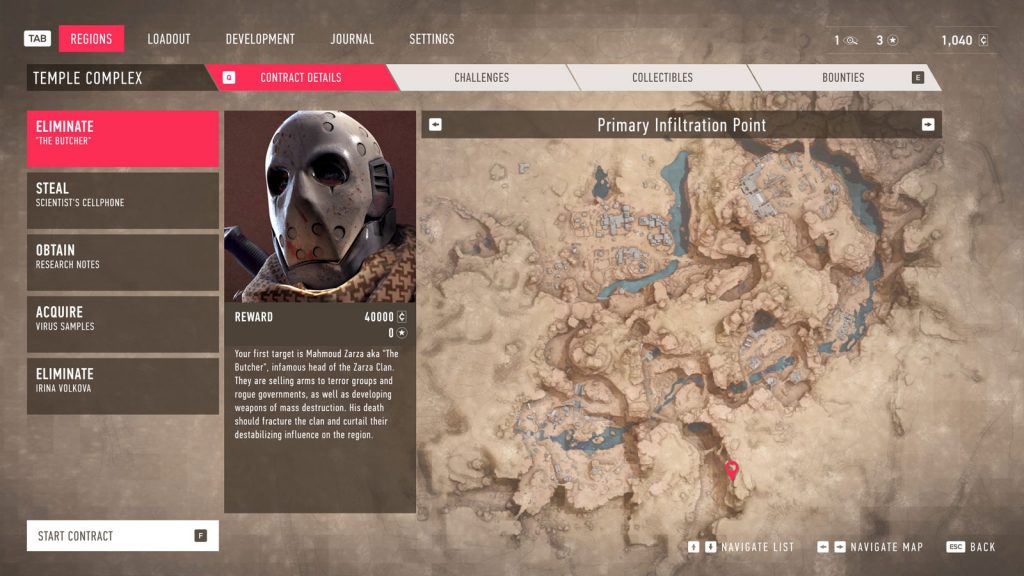 With any luck, this will be the first of many new DLC; the turnaround time here is pretty impressive, even if they had already started on it, so with any luck we'll see new mission DLC come with a similar frequency. It wouldn't be unreasonable to expect at least one more region DLC to come out, this time as a long-range contract, given how heavily marketed long-range shooting was with SGW Contracts 2.