It should also be noted that the Eastern Front is still available from the shop as of writing: This is the best sniper rifle in the game and should be grabbed up ASAP for those rare long-range shots you need to take.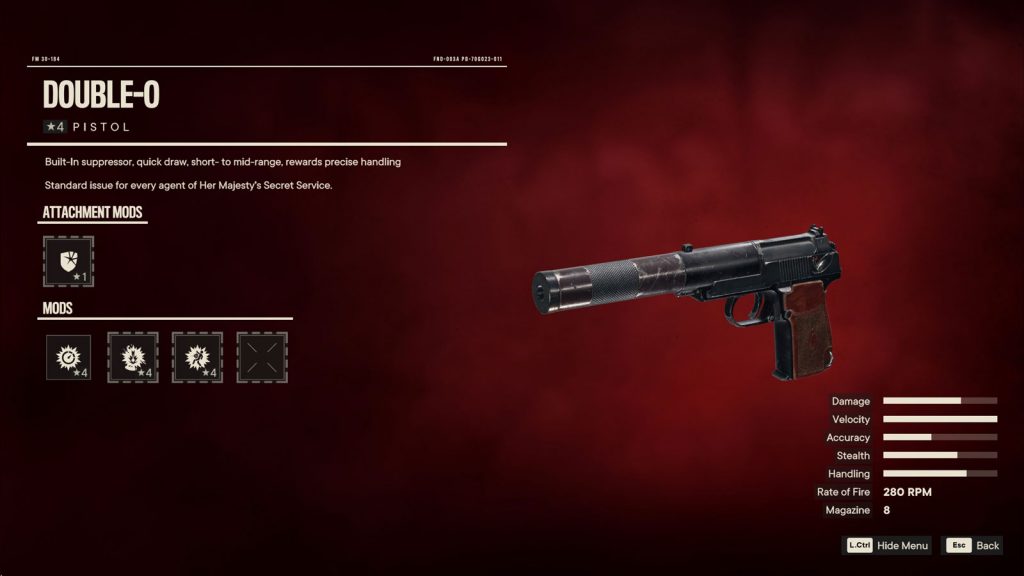 The Double-O
This pistol is yet another overlocked piece of awesome, but in this case it has one critical feature: A built-in suppressor. This means you no longer have to worry about it overheating, so spam rounds away! It's damage is also on the top end, and although it only allows for an ammunition mod (no optics here), this will still serve you well.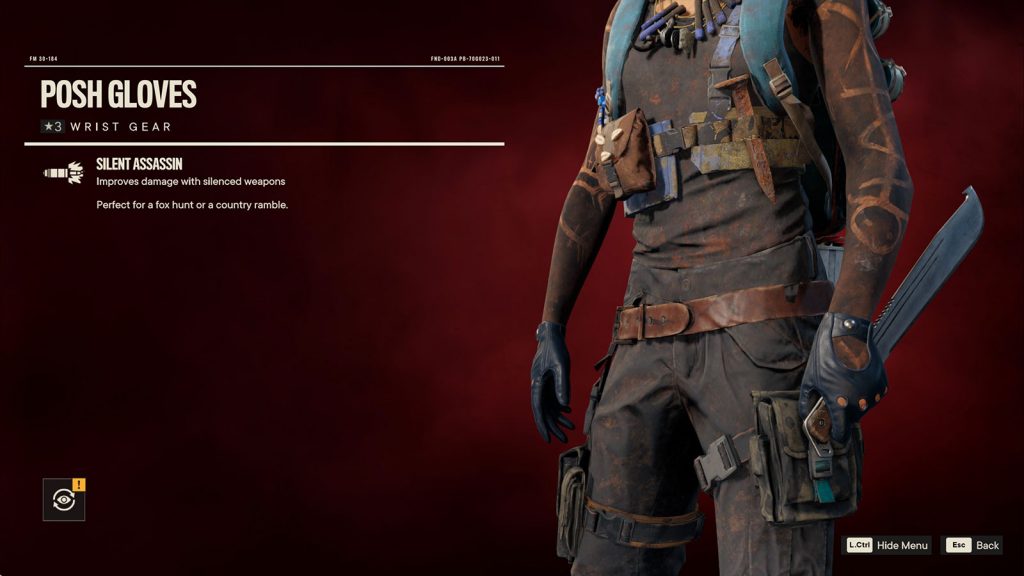 Posh Gloves
These gloves boost damage with silenced weapons, which means pretty much every weapon you're using will have better damage output. While I can't confirm numbers, I can confirm an increase in damage overall.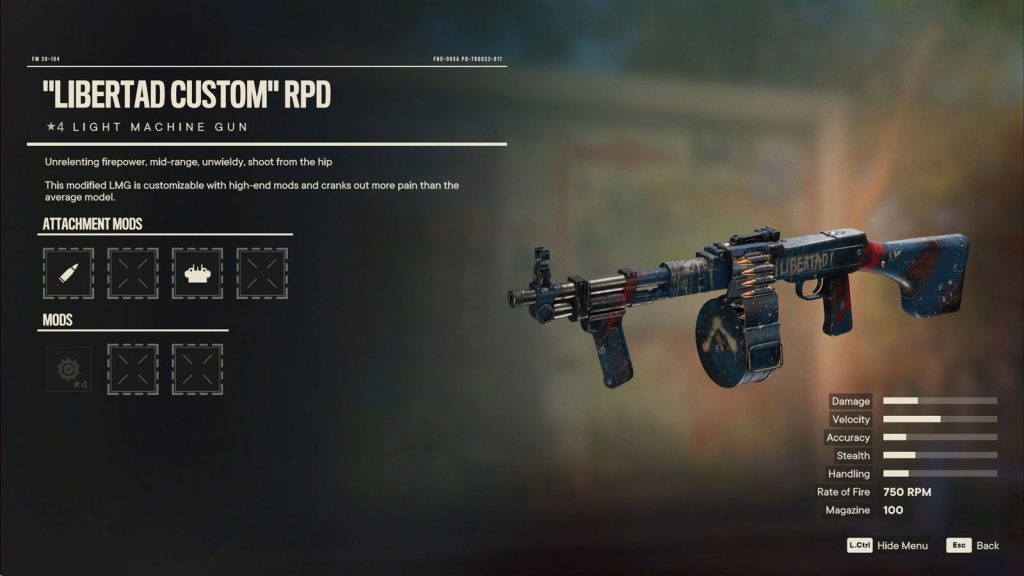 "Libertad Custom" RPD
It's a good idea to have an LMG available, and since this one is an overclocked variant with plenty of modding capabilities you can't go wrong here. As of writing, however, a bug has prevented most people from actually using it in the game.