We've reached the end of the Sniper Elite 5 DLC, with the 4th part of Season Pass 2 out now.
This DLC features a new mission – "The Kraken Awakes", a new character skin, and a new pistol (The Mod.712).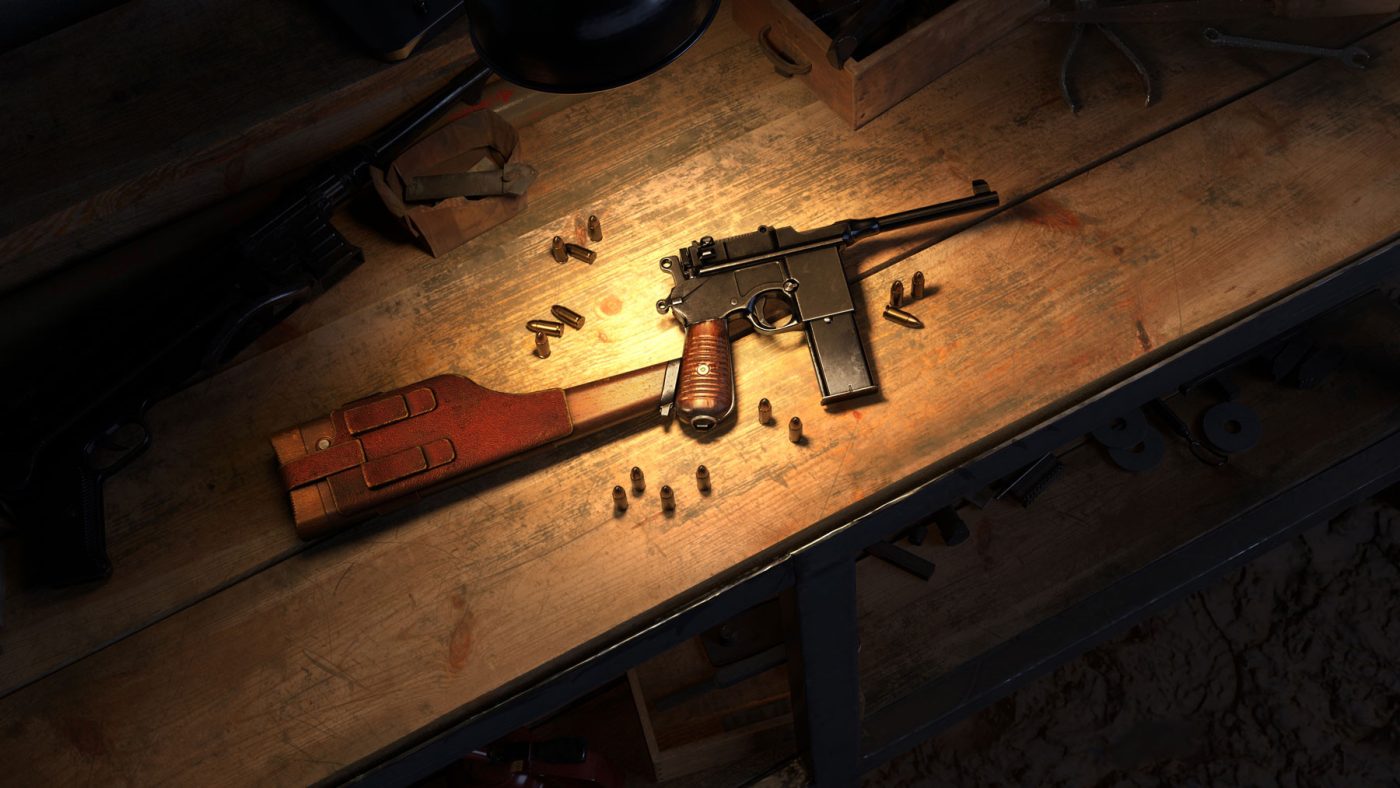 The pistol itself is interesting, featuring a full-auto gimmick, but ultimately is less than useful when you balance your entire arsenal to cover the common engagement needs in a stealth sniper game.
As has been a frequent occurrence you also get a new multiplayer map, this one focused on deathmatch gameplay.
As of publishing SE5 is also discounted pretty heavily, and will be available on sale until July 13th. That makes it the perfect time to grab the deluxe edition and all the DLC if you were holding out for a sale.
Watch the video for the DLC here, or read the full release notes.
Also, with this final DLC release I can finally confirm that I have reviewed every sniper rifle in SE5, so go check those out!