When Generation Zero was announced, I was curious, but not THAT curious. By the time it was out, I was going bananas on Anthem (a game with a lot of promise that failed to fully deliver, but was still fun), and Ghost Recon Breakpoint wasn't too far away.
When I found out it was coop-focused, I was like.. "Eh, no thanks." You see, I tend to prefer to play solo; Anthem bugs the crap out of you to play online, but it's still very playable solo.
It turns out, Generation Zero is actually a lot of fun to play solo, too.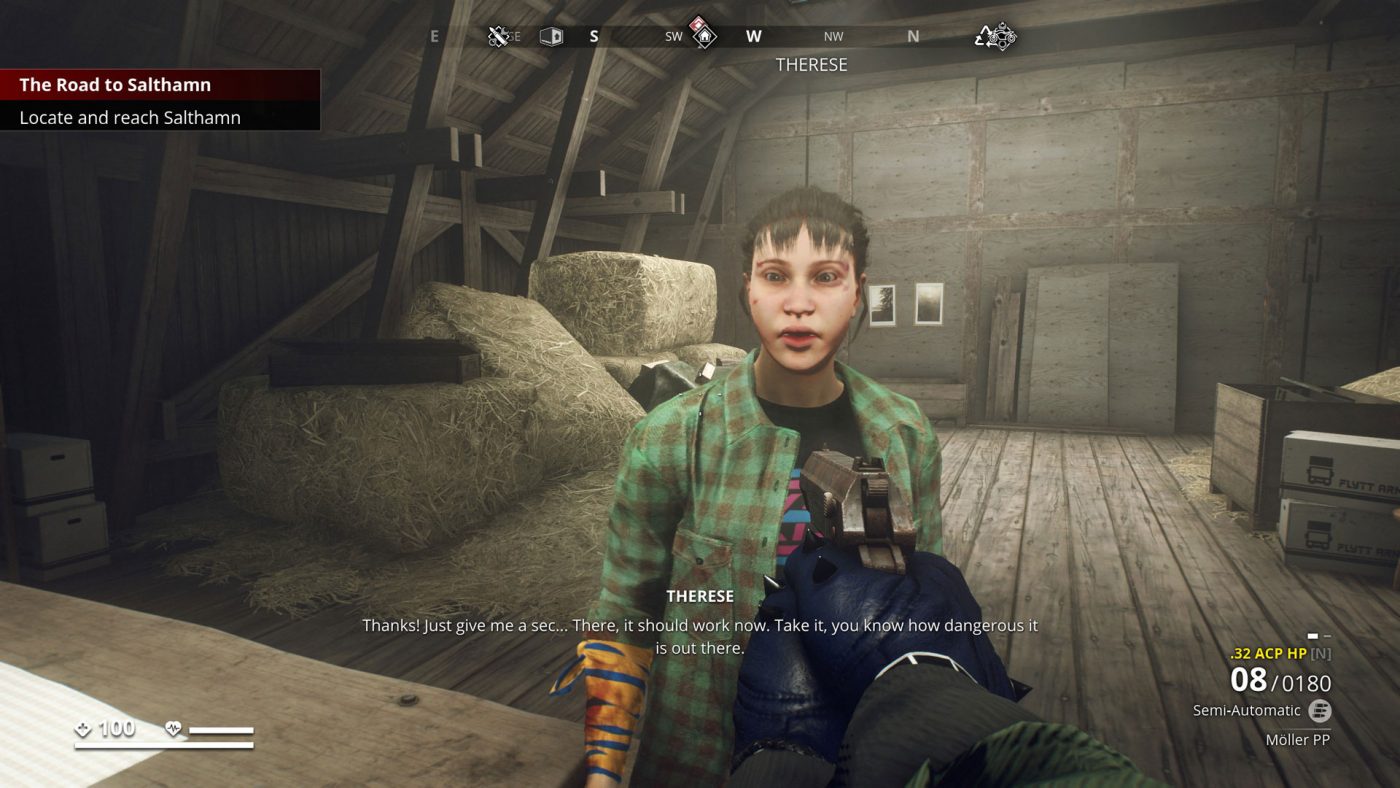 The graphics are pretty rough, but the gameplay? Loving it.
Sneaking around a well-crafted world, exploring, picking my engagements, and using creative methods to take down enemies? More fun than I expected, that's for sure.
Oh, and there are ballistics here, which means bullet drop… Guess it's time to find a place to test that, huh?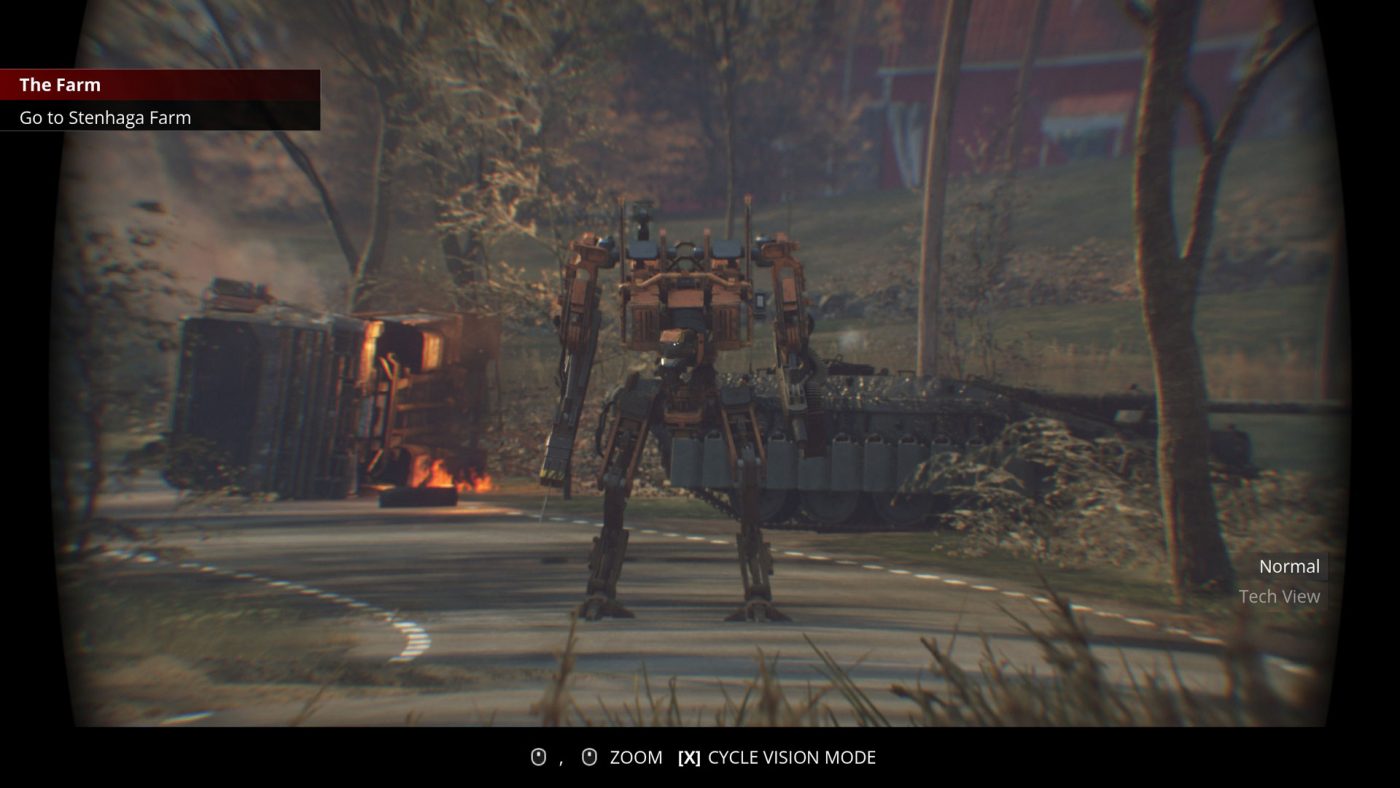 I'm still fairly early in the game, but so far, so good.
I'll keep playing and put out a full review, but consider this an early endorsement if you're bored and looking for something else to play while you wait for something to come out of early access.